Discussion Starter
·
#1
·
Here's what they got up to at MPH show Birmingham at the weekend:
A red Juke looking down on a plinth outside the venue (Hall 5 NEC) :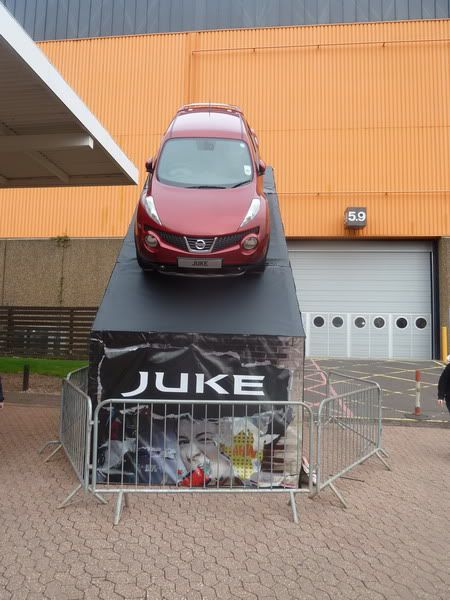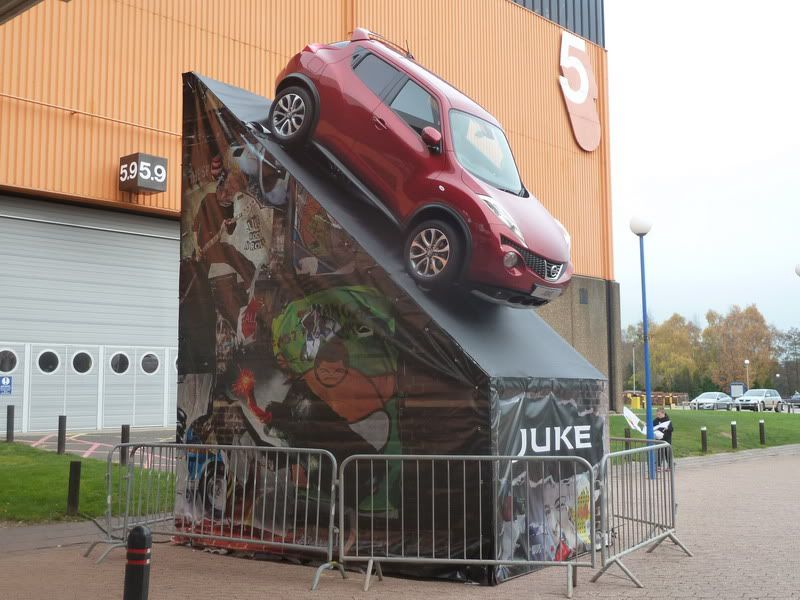 And a 3 car Nissan stand inside:
GTR, 370z and Juke on display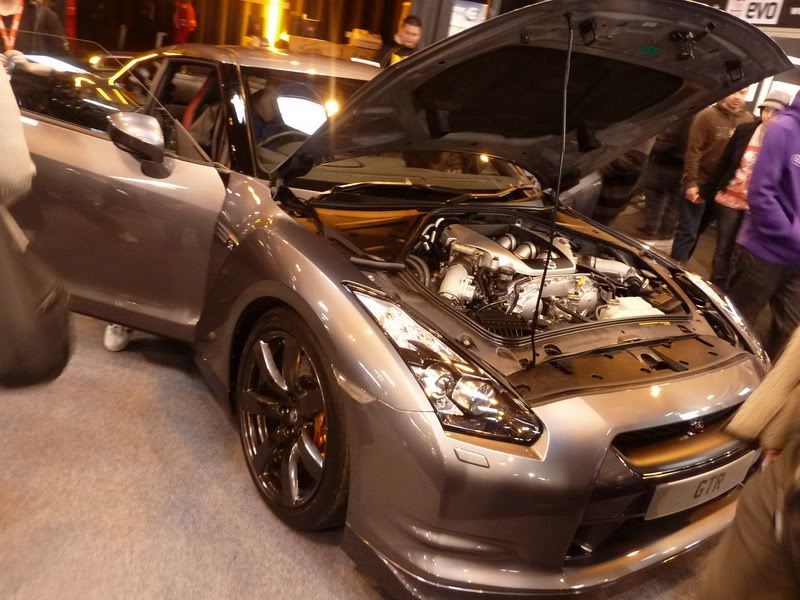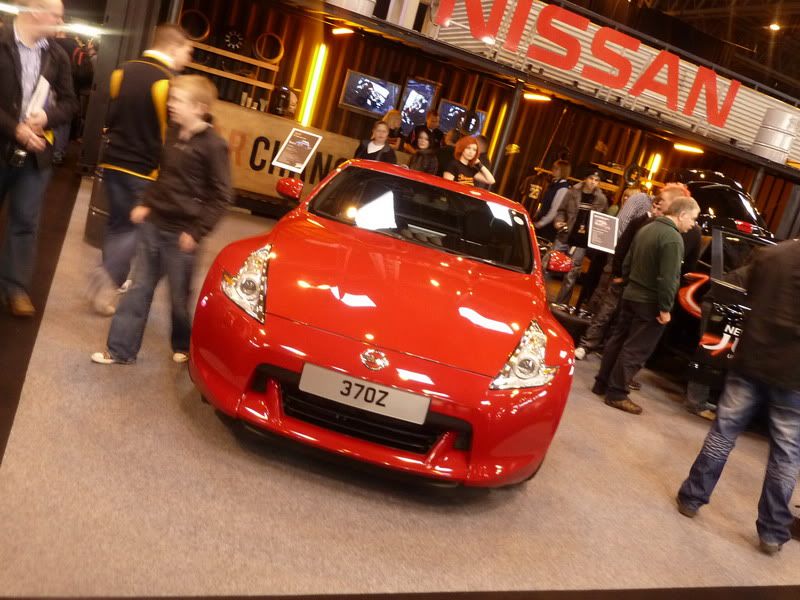 A Sunderland built Black and red juke,
Poor car -
hundreds
of people will have poked and prodded aboutin this car each day of the show !
Chassis Number ends 00212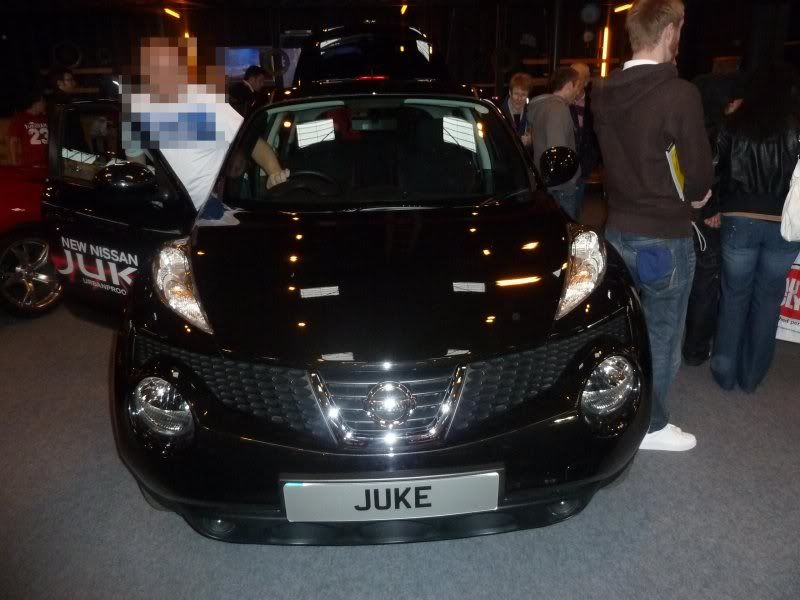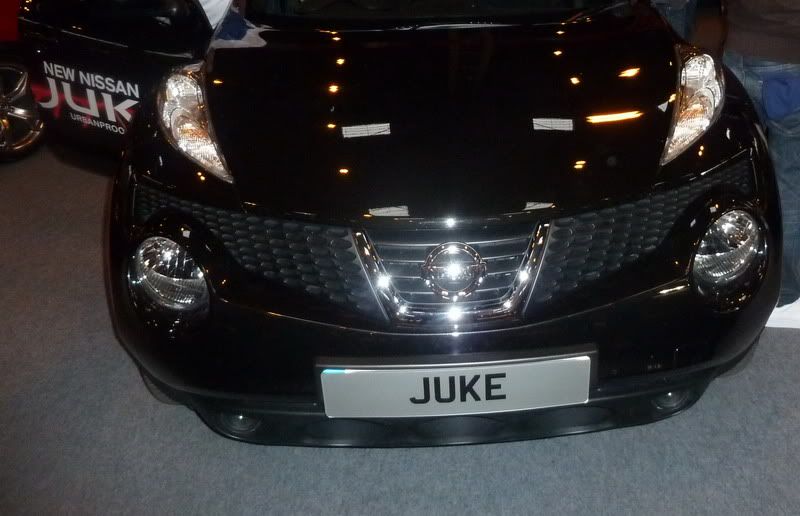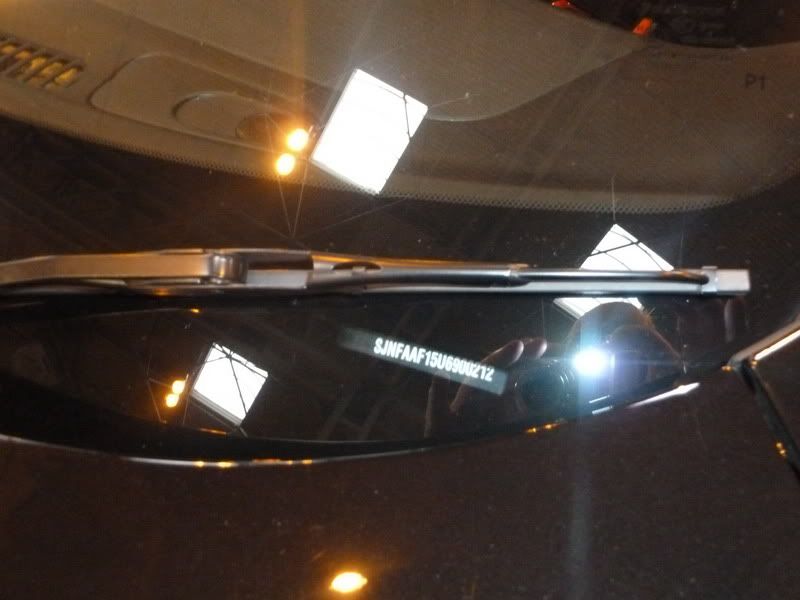 Nissan were one of the sponsors of the show,
Clarkson,Hammond and May made sure theydidnt say anything bad about Nissan cars
and a good time was had by all.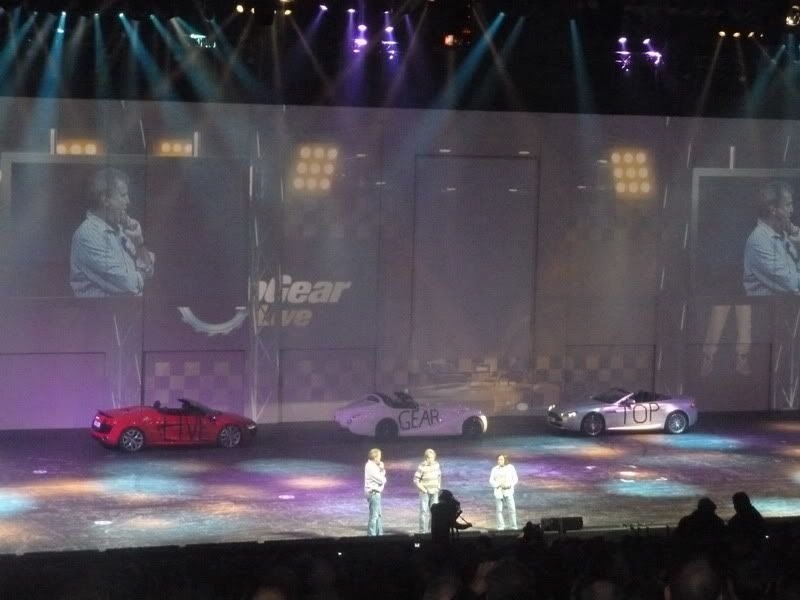 Thank you Nissan, we enjoyed the show.
It was a chance to see how Nissan spend some of their promotions/marketing budget!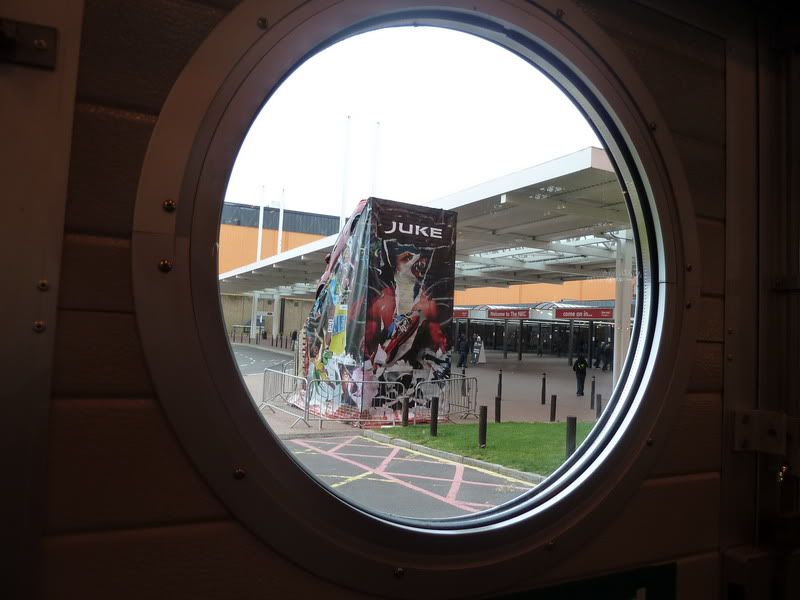 Edited by: KevInJuke