Discussion Starter
·
#1
·
Wellin the absence of any topics I thought I'd through my hat in and kick one off. <?: prefix = o ns = "urn:schemas-microsoft-com
ffice
ffice" />
So what do we all work as?
Well I work on phone masts and base stations for mobile phone networks and have done for 11 years now. Beats a desk, well for now anyway!
The office!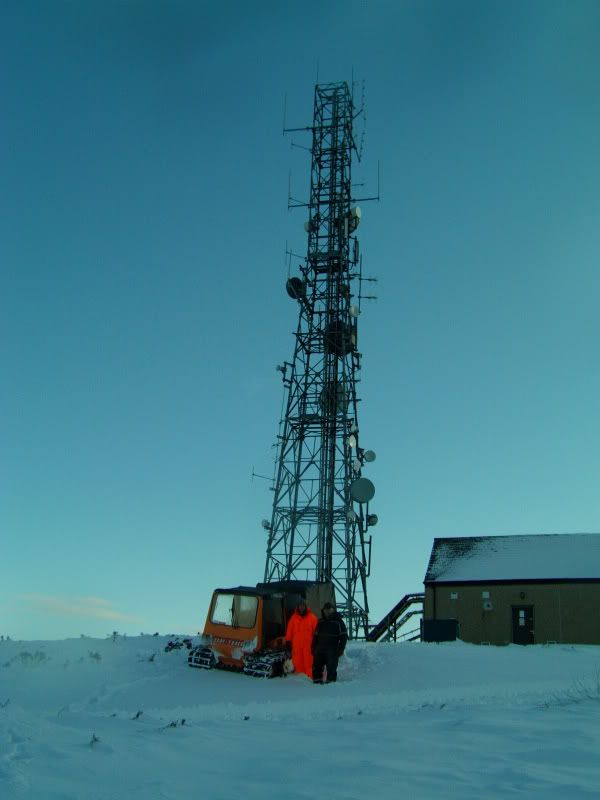 How I get up to the office ( on a bad day lol! )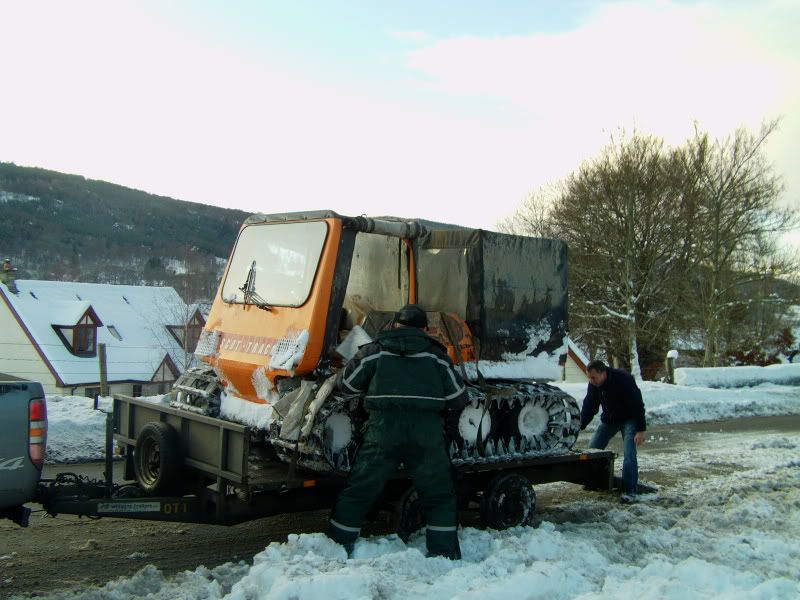 How I get back down on a good day !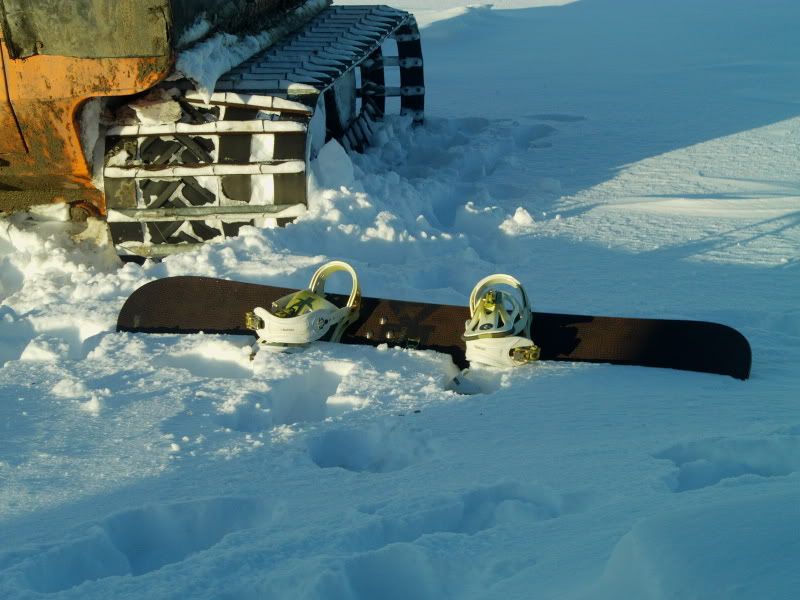 Summer days!