Discussion Starter
·
#1
·
Nissan factory near Sunderland UK - 3 November 2010
Juke leads, Indian Micras follow: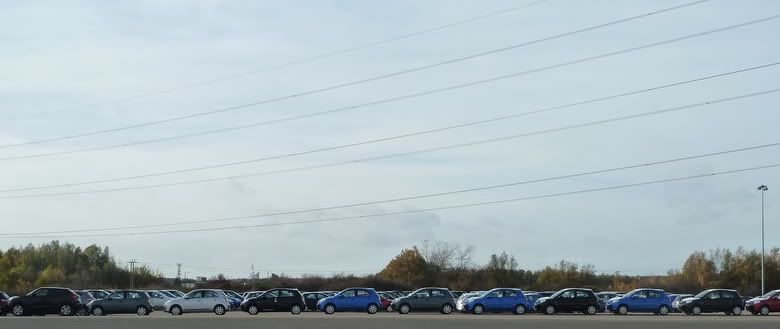 Jukes in a line:
Lots of offices - many of them seem rather empty
What is the car with tape on it? I don't know.Several Jukes in pic below - the white one stands out best: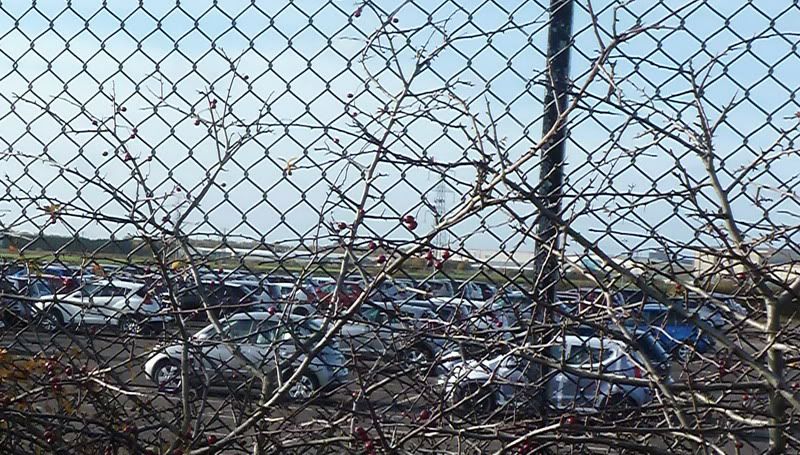 This is what you see when you arrive at the factory: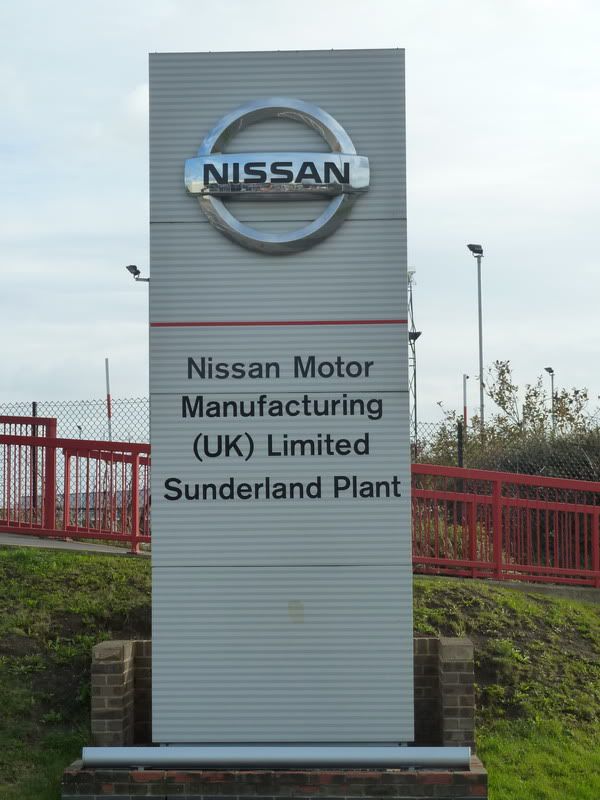 This is what you see when the barrier goes up and Checkpoint Charlie lets you through into theInner sactum that is Nissan Manufacturing UK !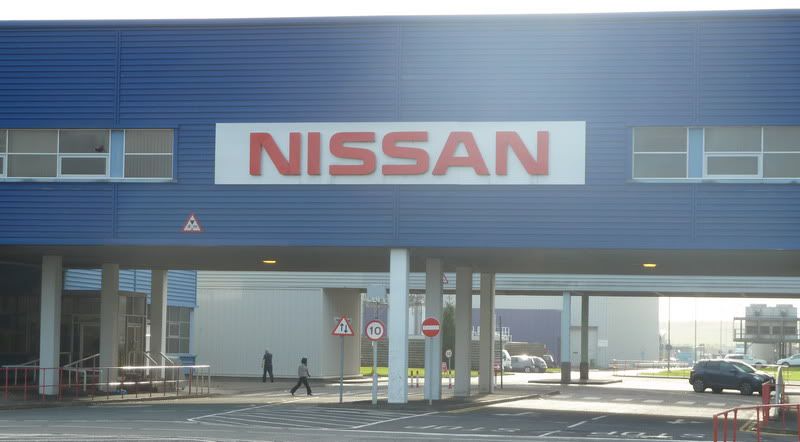 I want that Gold Infiniti. Its an upmarket Juke/Qashqai thingy
Yes that gold one: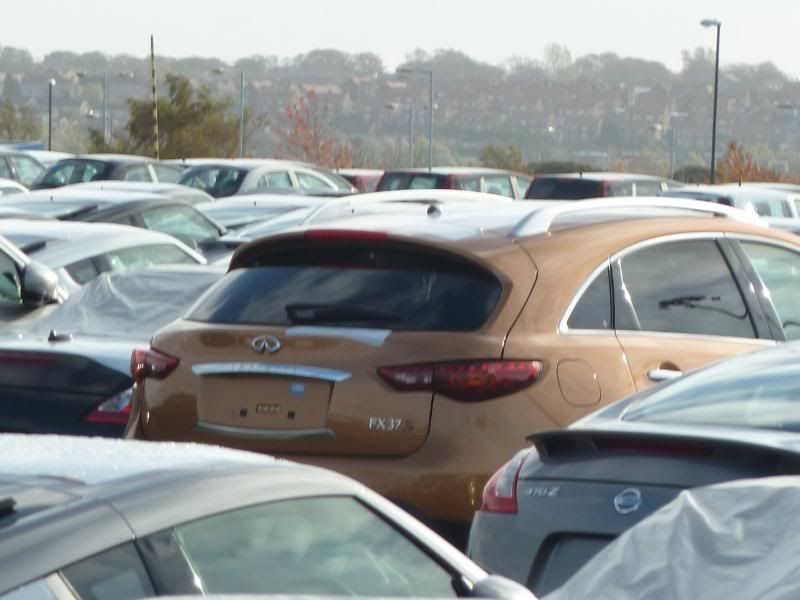 JUKES!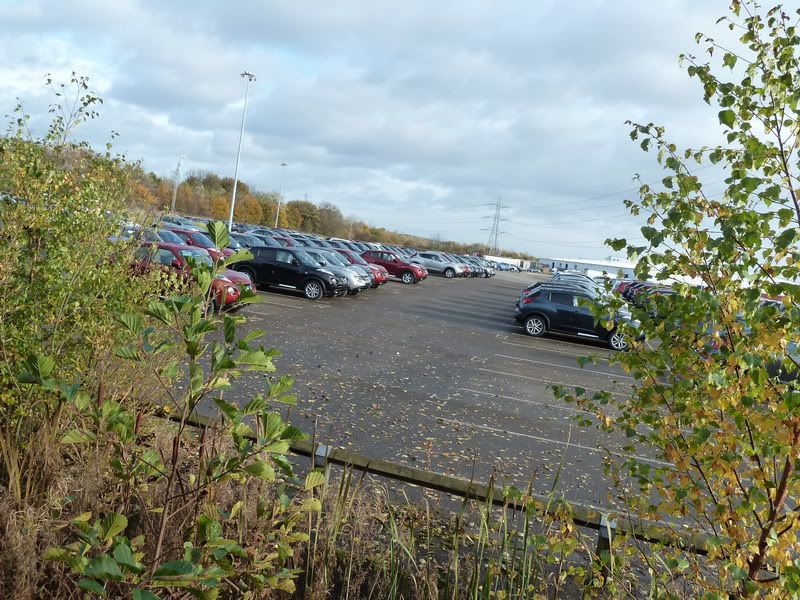 WAIT A MINUTE - I SEE JUKES BEING LOADED UP IN THE DISTANCE!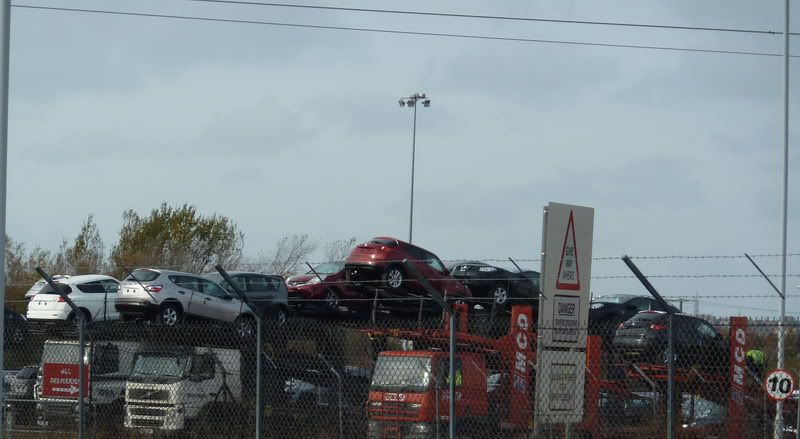 Need to get closer, but without anyone noticing the camera:
Crikey - nearly got run over by a transporter load of Jukes here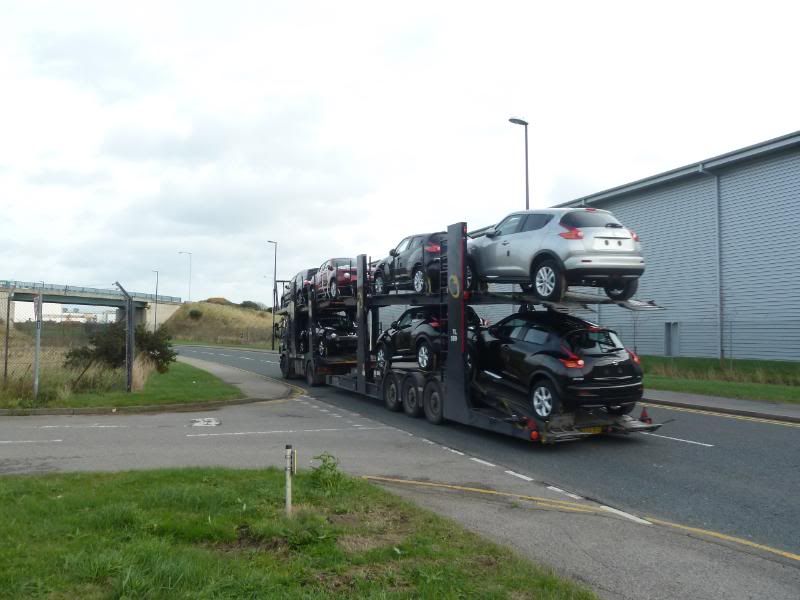 Edited by: KevInJuke