Discussion Starter
·
#1
·
I wanted to let everyone know my ideas about what our Juke Car should look like.. However I doubt wife would allow for these changes.. But I've been wrong before..
Because of my days in the SCCA, (Sports Car Club of America) and my fascination with the Touring car circuit as well as the Rally racing in Europe.. I've been searching for Fog lights and other lighting accessories to put on this Juke.
First of all.. If you check out a number of sites that deal with the paris to dakar rally.. You might see these lights on many of the vehicles..
<div style="text-align: center;">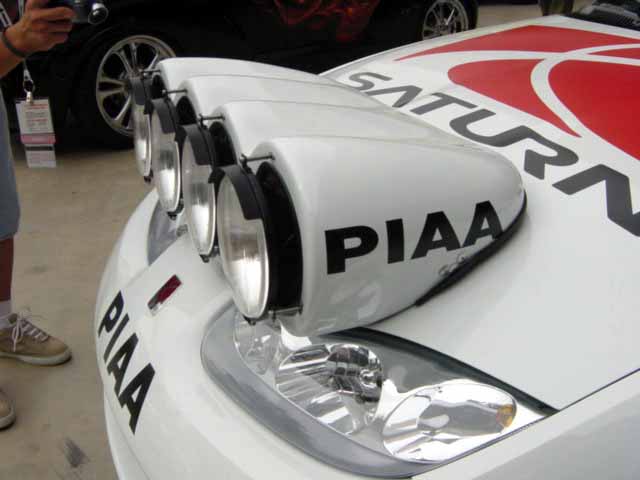 <div style="text-align: left;">
<div style="text-align: left;">I just like the way these light pods sit on the hood of these rally cars.. not like adding some sort of bull bar to the front end (yet I haven't seen one worthy of installing on the juke) I just figured you Brits would have been talking about these pods on the Juke.. Thou not sure any of you are going to lean that way in the near future.
For more information, check out the
Rally Pod
web site. hey when I say "Mods" I've got more then my share of ideas..