Discussion Starter
·
#1
·
Got a knocking sound from the back, and it was the suspension.
found it out accidentaly, when I looked underneath the car.
Found out the sound was only when I was driving on a part of the road wich make one wheel get another level as the other side of the car.
what is it? first i thought it was the booth with al the stuff in it, but then I discoverd this: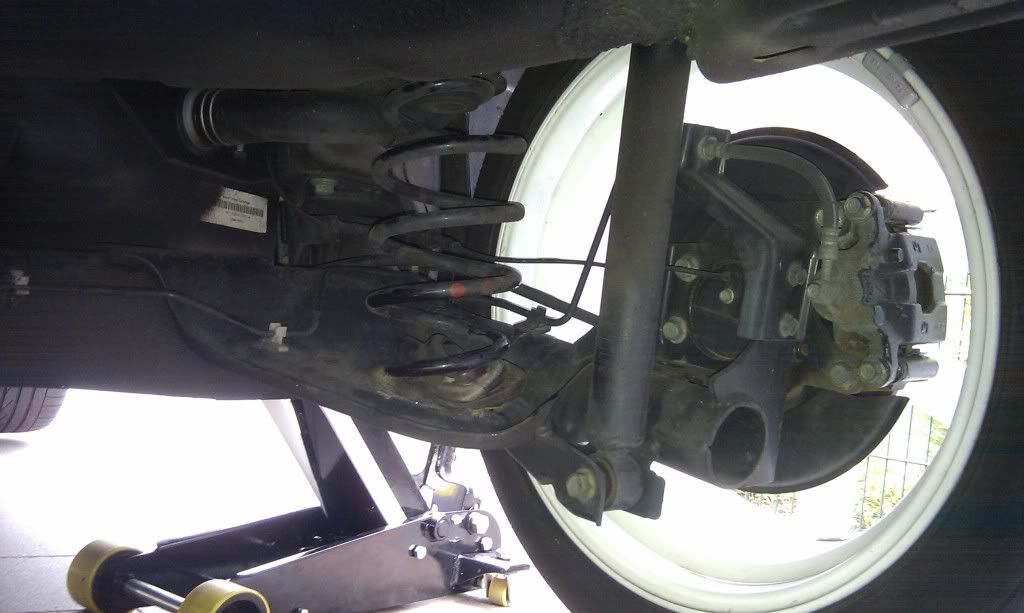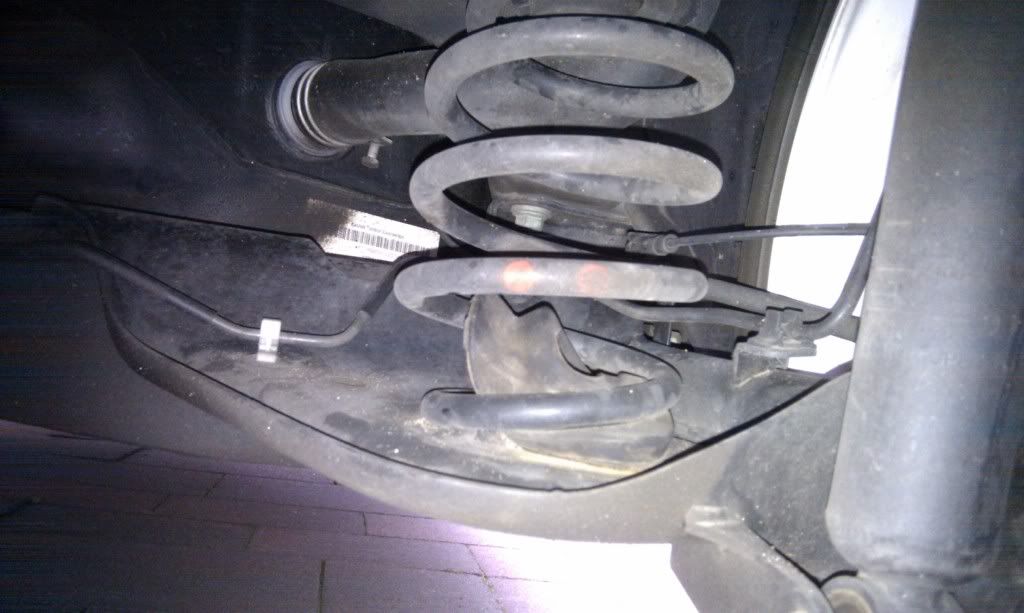 next week the dealer is gonna fix it, just in case the orded a new rubber, if neccesary they will replace the old one.
I don;t know how it happend, hope it is happend when the made the car in the factory and not by just driving