Discussion Starter
·
#1
·
<div style="margin-bottom:0cm;margin-bottom:.0001pt;line-height: 16.0pt;mso-pagination:none;mso-layout-grid-align:none;text-autospace:none">
Hi guys,
I have
purchased a Juke protection pack from John aka 2005holdcroft on this forum and
thought i'd share some images on what I have received.
I thought
it may interest some people as I hadn't seen many images except from the stock
Nissan ones from their website. Must admit i'm very impressed and can't wait
till I get my juke to put the protection pack on.
If anyone
is interested I would highly recommend contacting John, hope you enjoy the
pics!
ChrisSee
below:-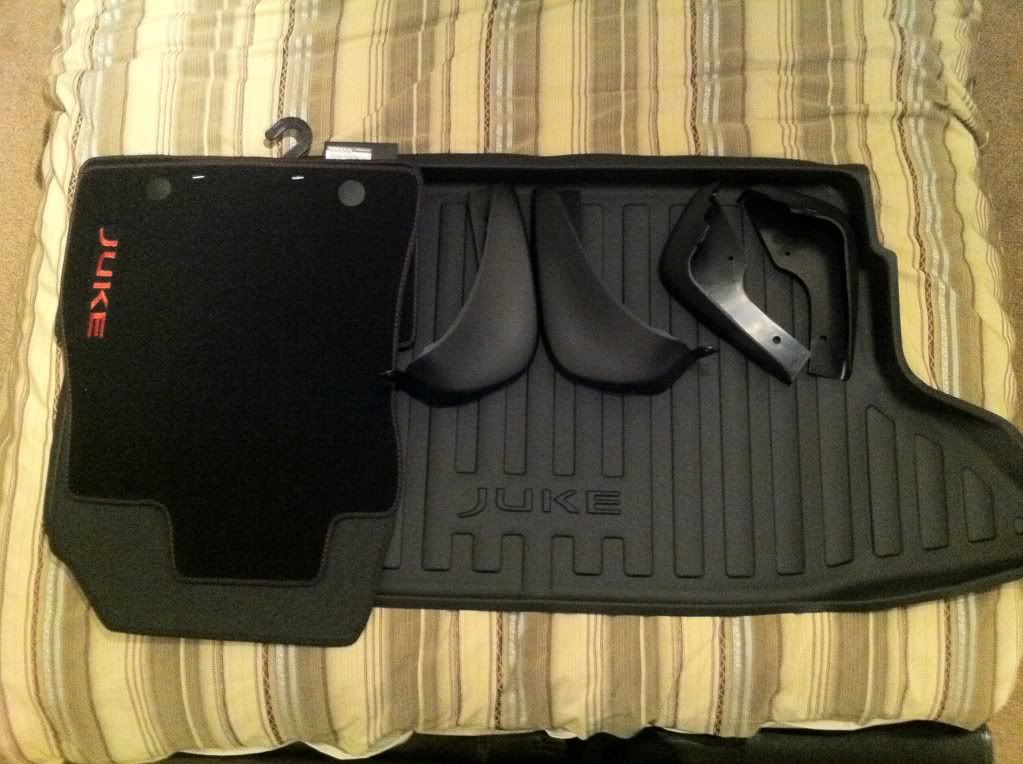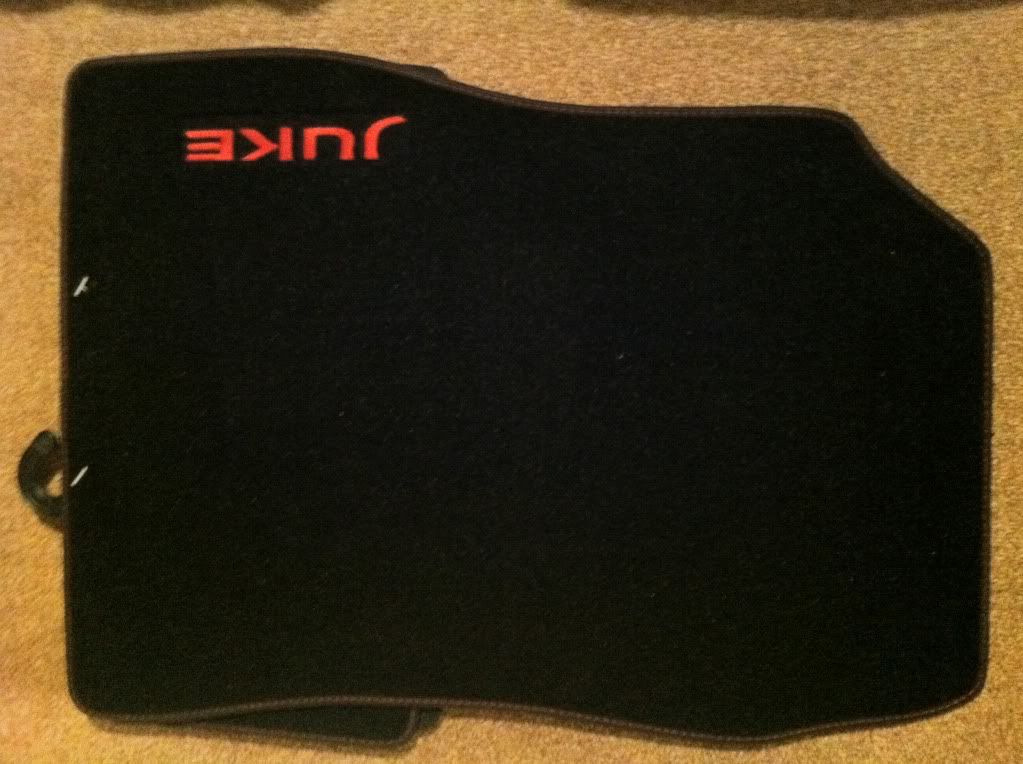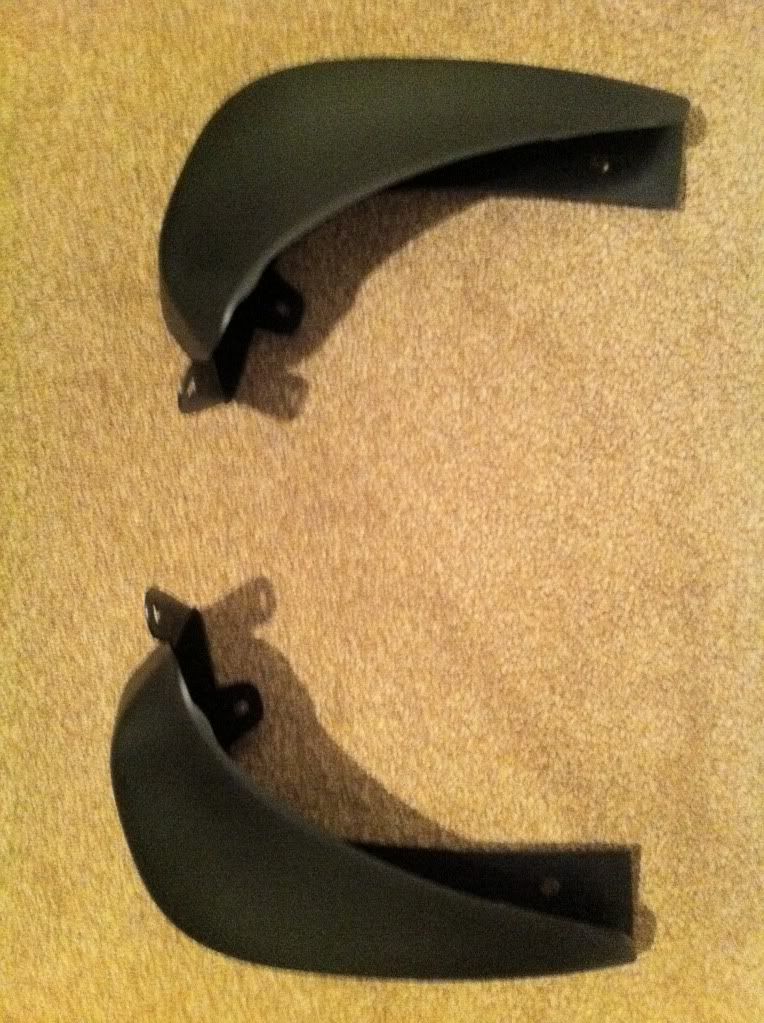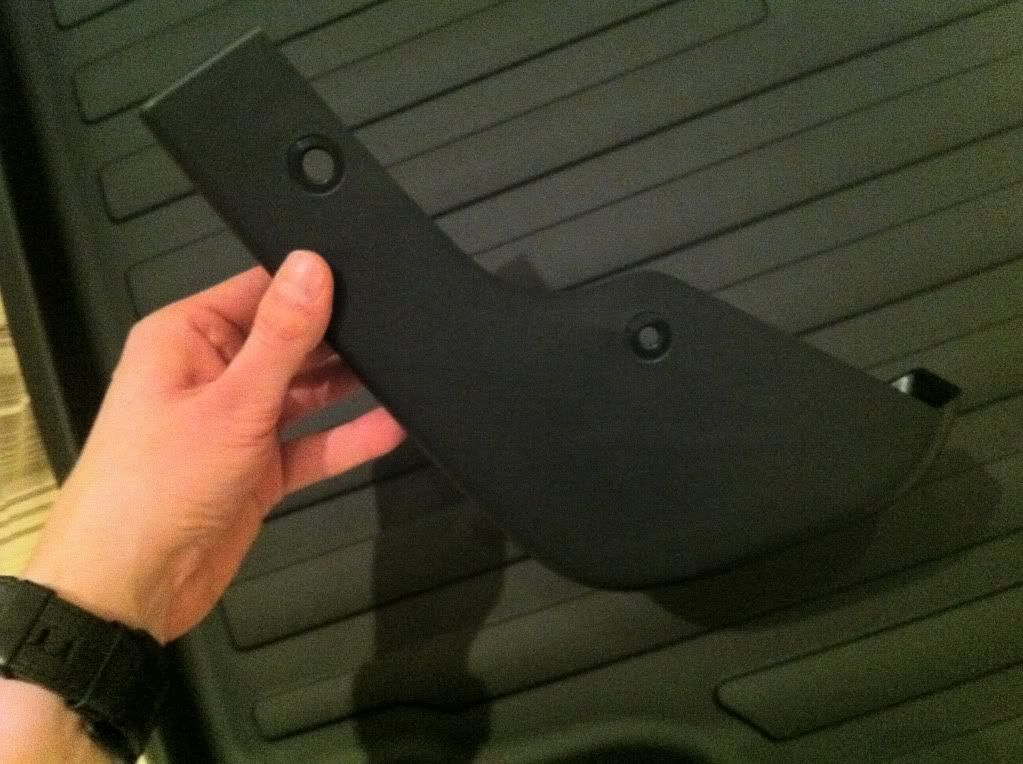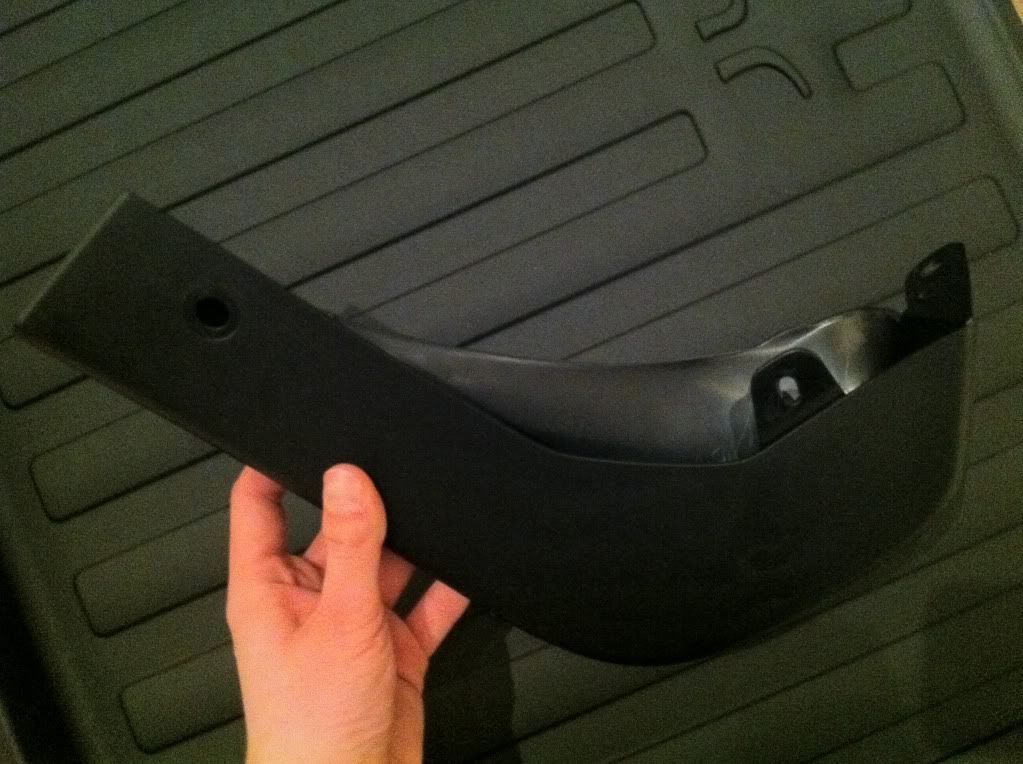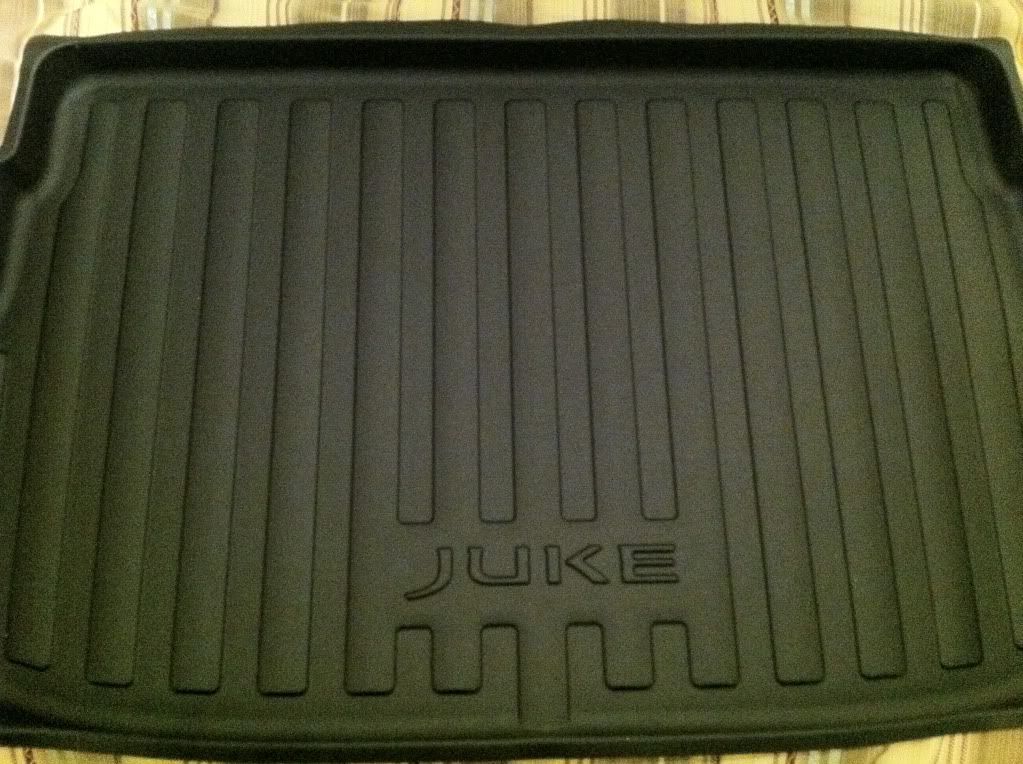 Edited by: heartagram20