Discussion Starter
·
#1
·
On the motoway this morning and what sounded like a brick hit the car. Frightened the living daylights out of me.
anyway, it was obviously just a stone but it has damaged the paintwork on the bonnet - see pic.
How can I sort this out?
Although it did then make me drive the rest of the way at 60 on the inside lane!!
Thank you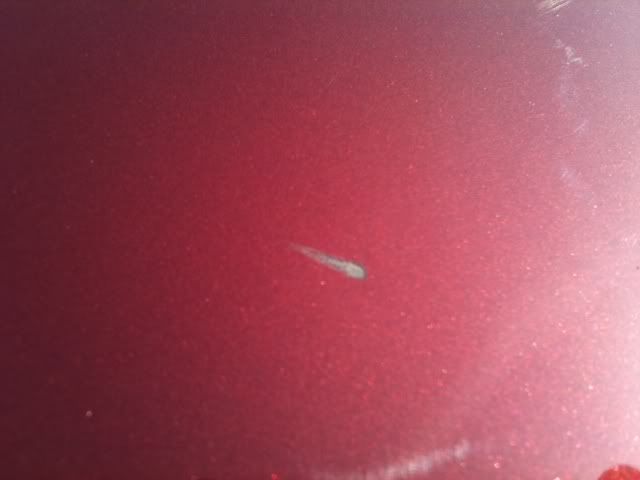 Edited by: Kats